BODY DESIGN THERAPY

Hi everyone!
My name is Rie, I come from Japan and I am a holistic therapist.
As a therapist with over 6400 hours of global experience that enhance my career with passion and
fills my life with love to my profession, through which I can energize my clients with enormous optimism and happiness.
(Optimism, Passion and Love are infectious…..💛…..🌸…..☺The key of success in my treatment, starts by delivering maximum optimism and cheerfulness  to my client that will create a wide smile on their faces
and fill them with happiness.)
Through my business trips I have travelled locally around Japan, Indonesia and Australia, then I travelled around Europe Portugal, Spain, Belgium, France, Czech Republic, Sweden, Denmark and the Netherlands.
I have decided to settle down and become a freelance therapist in the heart of Amsterdam.
My life as a therapist is a journey full of adventures driven by mysterious intuition that comes deep from inside!
As a body design therapist, my mission is striving continuously to empower others and helping clients who are suffering from passive energy, tiredness and fatigue, as well as those who are sub-healthy (I mean healthy with low energy, hidden pain or disorders) "here my mission starts"
In order to empower and inspire them to pursue their dreams.
Make my clients wanting to have more of life, feeling complete, encouraging their desires and passion to fulfill a divine purpose. To energize my clients mental abilities and refreshing their faculties of mind in order to unleash their unlimited hidden energies and resources.
" Most likely that we all  human-beings  have enormous energies which can move mountains"
As per transcendental meditation concept, the concept's bottom line is to go deeper into your sub-level of concentration and consciousness as well as reaching deep into your tissue to set your thoughts and spirit free.
Transcendental meditation enables you to dive deeper into your soul awaking all your senses, bringing back your six sense and overcome your stresses.
(i.e, through my treatment techniques we force eject stress, strain, tiredness and uncomfortability to a parallel path outside your body, leaving my client trouble free in tranquility and peaceful state of mind like never before, allow me to say "New born again".)
TYPE OF MASSAGE
Rie is a well established therapist who trained in many phases and multi techniques in this vast profession, such as Japanese Seitai, kind of shiatsu, Sato style lymph technique, Thai massage, Chinese acupressure point, reflexology, chiropractic, upper part treatment (head, neck & shoulder) cupping and
hot stone treatment.
Rie has been through many courses, as she was awarded many certificates which enables her to develop her own unique multi-edge technique, that she call (Rie's (*'∀')) that means smile and take a deep breath.
This amazing technique proven to treat anxiety(ungst), fatigue, worry, sorrow and almost everything human can suffer from.
MENU &  RATE

Rie can help you relieve stress,ease pain and create better flexibility through fixing joints…
She customizes her massages to your individual needs, and has a very caring, professional presence.
Relax your muscle, unchain your body, release your pain, set your mind and spirit free…
•Seitai (Japanese style massage)
45min  €55
60min  €65
90min  €90

•Oil treatment
45min    €55
60min    €65
90min    €90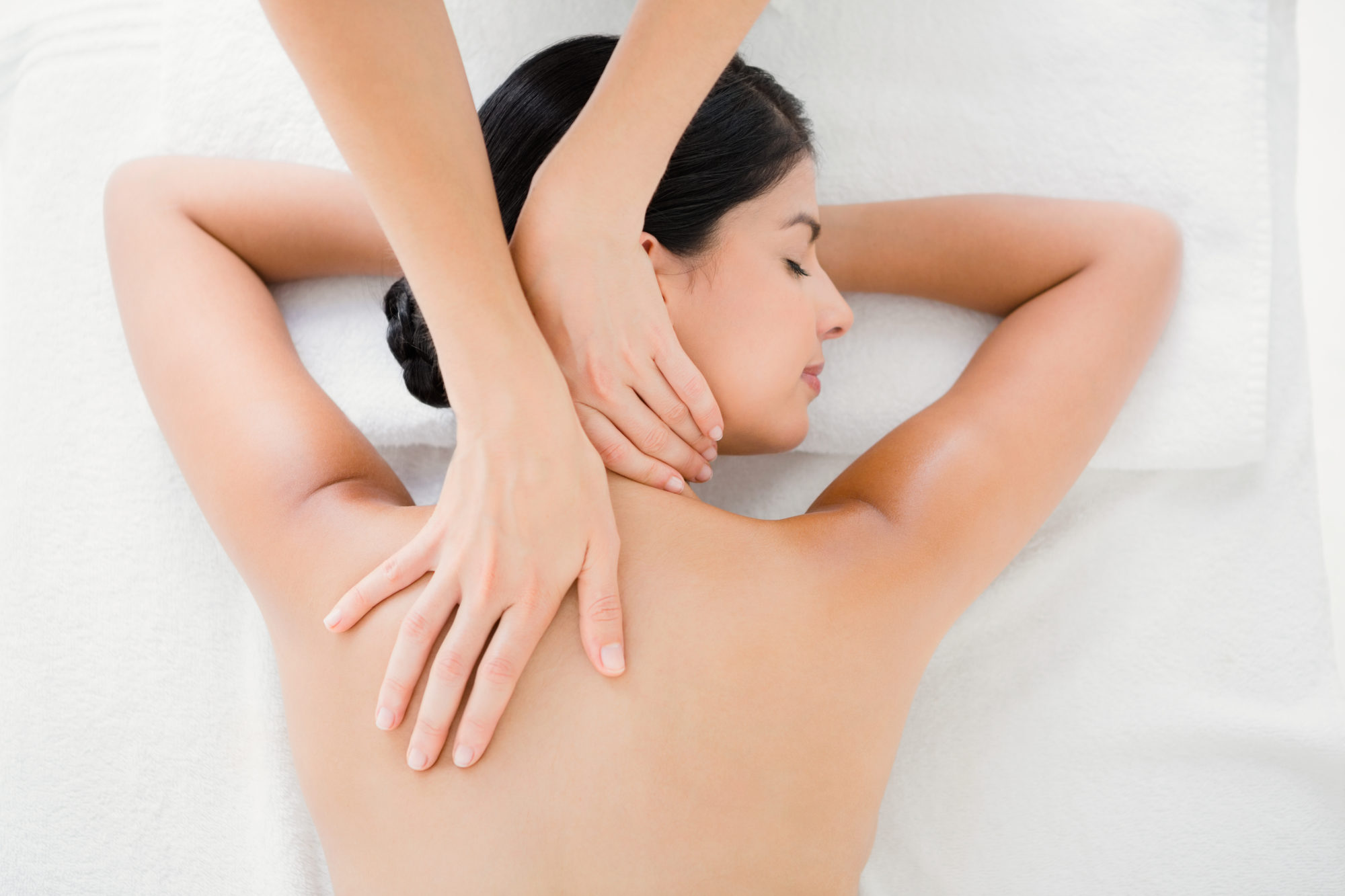 •Reflexology
30min   €40
60min   €65



•Deep Head massage
30min    €40
60min    €65
*cash, bank transfer and credit card  are accepte
*No delivery house serves or hotel
APPOINTMENT
For appointment and booking kindly send a message via info@bodydesigntherapy.com
For cancellation takes place in less than 24 hours only 50 % of rate will be refunded.
SALON
Tue-Sat  10:30~20:30
5 min walk from Museumplein
Van Breestraat 72hs
1071 ZS Amsterdam
or (Especially weekend depense on booking situation)
5min walk from Leidseplein
Vondelstraat 11E
1054 CG Amsterdam

TESTIMONIALS
Mr.Theo@Amsterdam
Beste  Toekomstige Klant
Over een periode van ongeveer een jaar heb ik een dozijn Seitai massages van Rie Kawata ontvangen.
Ik vond haar werk van uitstekende kwaliteit en nadat ze mijn behoeften beter leerde kennen,
werd haar werk steeds meer afgestemd op mijn behoeften.
Ik heb daarom geen aarzeling om haar vaadigheden en toewijding aan haar expertise in de kunst van Seitai massages aan te bevelen.
Mr. Nima@Amsterdam
Rie is a creative soul with skilled hands. A session with Rie is a perfect way to experience mindfulness in it´s true form. And as can be seen by all her work, she is a true artist. Best wishes!
Mr. Robert@Byron Bay
I recently received massage and Seitai treatment from Rie Kawata.
Rie impressed me as being very professional and caring in her approach to her clients.
The consultations with Rie(approx.10)were successful and the results exceeded my expectations.
In her chosen profession I give Rie my wholehearted recommendation without reservation.
Mr. Mike@Byron Bay
Rie is gifted with healing hands and refined intuition. I felt so safe and nourished. She is as humble and sweet as she is effective in her work.
Mr. Peter@Byron Bay
I am a qualified massage therapist in Australia. I have had massages with Rie she works intuitively to find the spots and is able to release all the tight ones. You emerge relaxed and able to move more freely .
Here body designs are artist.
BODY DESIGN THERAPIST  :  RIE KAWATA